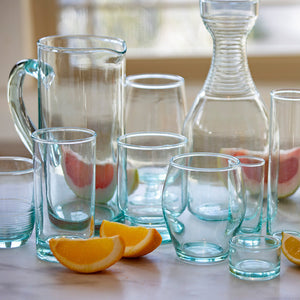 A corner market for living crafts…
Add the world to your home and lifestyle.
Hill Station is situated on the sunny corner of 4th and A, looking out over the hills of Ashland, in southern Oregon. We carry beautifully patterned home furnishings, housewares, and an offering of goods that weave a narrative that takes you from the chai stalls of Bombay to the cork forests of Portugal.
Tunics from India, jewelry from Morocco, shoes from London: the common thread is one of quality, beauty, respect for handmade traditions and interest. Discover time-honoured craft techniques, mingled with contemporary creations of today's working artists.